Sam Bankman-Fried, the acting CEO of FTX, has made his place in the crypto market again this week. In the recent U.S. Democratic presidential election campaign for Joe Biden, Sam donated more than $5.2 million. He is among the top 100 contributors for Joe Biden's election campaign, which also made him the talk of the town without launching a new crypto product.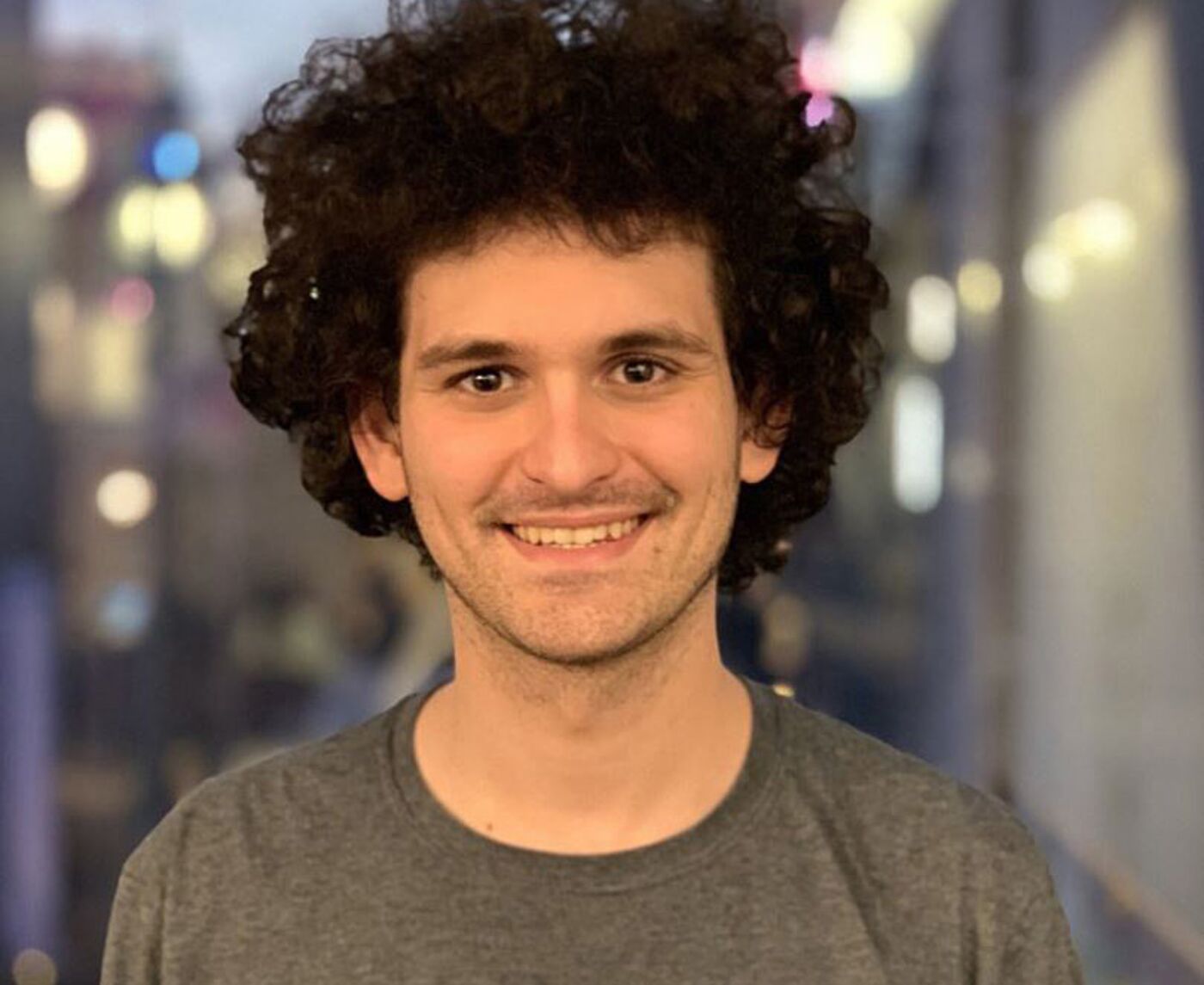 Biden's presidential bid received $79.5 million from the top 100 donors that are mostly CEO's. In contrast, the current U.S. President Donald Trump saw $75 million donated to his re-election campaign by a similar demographic.
Sam's contribution of more than $5.2 million says a lot about a relative newcomer's effort to political spending.
While not straightly connected to political aspirations, CEOs' donations may allow politicians to gather attention towards new business opportunities. The business leaders' efforts in making donations might make the politicians take notice of the new crypto world.
Public opinion on the social platforms states that the FTX's CEO donations were an extension of his interests in forming the U.S. policies around cryptocurrencies.
In conclusion, Sam Bankman-Fried's contribution to Joe Biden's elections is a historic move for crypto personalities and representatives around the world.